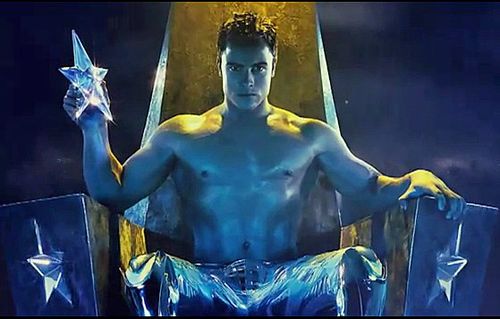 Double-amputee sprinter Oscar Pistorius is the new face (and body) of A*Men fragrance by Thierry Mugler.
Writes the label: "Born in Johannesburg in 1986, the new face of A*Men became a world class sprinter with carbon fiber artificial limbs. After losing his legs at eleven months old, he learned a different way of mastering balance and sublimated his disability through competition. After winning several medals at the 2004 Paralympic Games in Athens, he became triple world record holder and triple Paralympic Champion in the 100, 200 and 400 meter races."
Watch the campaign video and a 'making-of' clip, AFTER THE JUMP...
Recent sportraits...
Sportrait: Antonio Cromartie [tr]
Sportrait: Eric Decker [tr]
Sportrait: Fernando Verdasco [tr]
Sportrait: U.S. World Cup Team Hunks [tr]
Sportrait: Oguchi Onyewy [tr]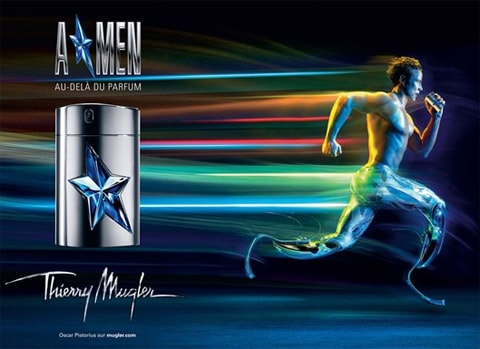 The making-of clip: