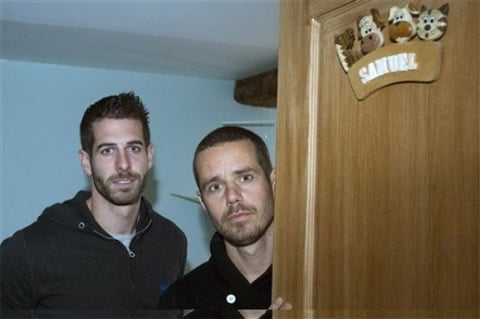 Laurent Ghilain and Peter Meurrens, a Belgian couple living in Southern France, have been separated from their son Samuel, whom they had through a surrogate, for two years and three months because the Belgian embassy in Kiev refused to issue Samuel a passport because of restrictive surrogacy laws in Belgium. Samuel has been living in a Ukrainian orphanage while they fight for his release.
Now, good news: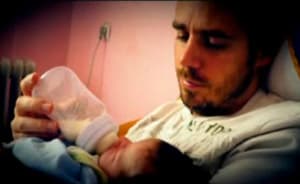 The long and painful separation now seems about to come to an end. After more than two years of denying Samuel a passport, the Belgian Foreign Ministry issued him one Monday. He should arrive in Brussels within days.
The ministry's decision came after a Belgian court finally issued a ruling in the couple's favor last week, saying bureaucrats had committed numerous errors.
***
(Ghilain and Meurrens) say the Belgian official who worked hardest to prevent the baby from being allowed into the country implied in court that, because they were gay, they could not be good parents.
While victory appears to be at hand, Ghilain and Meurrens have been told so many times their problems were nearly solved that it frightens them to have hope.
Samuel is scheduled to arrive in Brussels in a few days.
There's much more to the fascinating and heartbreaking story. Watch the moving report, AFTER THE JUMP…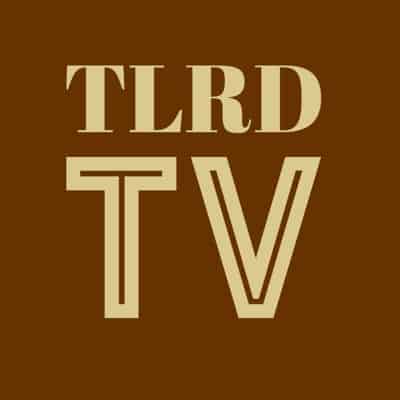 Turn on CC for subtitles.