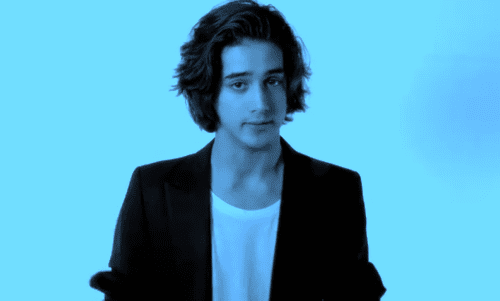 19-year-old straight actor Avan Jogia has co-founded a a new social awareness campaign dedicated to acceptance of homosexuality. Jogia describes the organization, Straight But Not Narrow, in his own way:
"We are a group of men talking to men about men who like men and how men should be ok with your man friends liking men. it doesn't make you any less of a man or make it look like you're into men if you're friends with a man who likes men."
Watch Jogia's heartening PSA, AFTER THE JUMP.