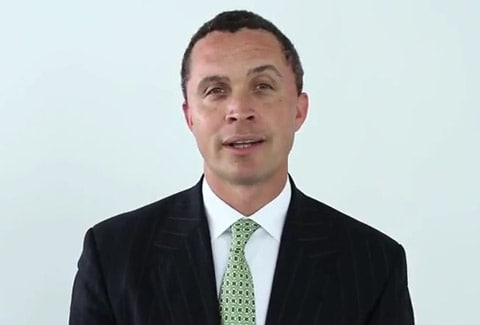 Former Tennessee congressman Harold Ford Jr., the one-time NY Senate hopeful excoriated for his flip-flopping on same-sex marriage and his two votes for a federal marriage amendment, has recorded a video in support of New Yorkers for Marriage Equality.
Says Ford: "I'm proud to say that my views on this issue of marriage equality have changed. I've listened and I've learned. I believe committed gay and lesbian couples in New York sould be able to marry. So join me and the super-majority of New Yorkers who view this issue as matter of basic fairness. It's time to get this done."
Watch, AFTER THE JUMP...