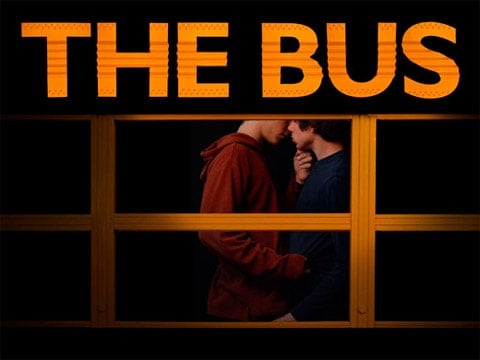 The folks behind an anti-homophobia drama called The Bus which was first produced and well-received in Vermont want to take their play off-Broadway, and to somewhere else it might resonate — near the Topeka HQ of the Westboro Baptist Church:
"The Bus tells the story of two boys who, late at night, regularly rendezvous in a parked church bus just to be close. When their secret meeting place is in danger of being discovered, the boys find themselves in the middle of a family conflict between a large church and a small-town gas station—and the clash proves explosive."
Watch them explain, AFTER THE JUMP...
And they have a Kickstarter page, if you support their plan.