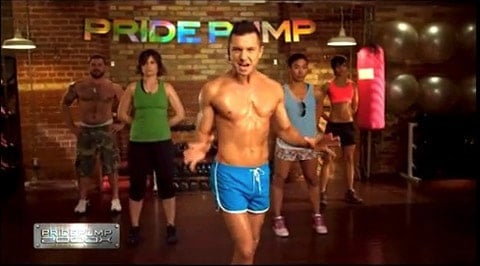 An over-the-top promo video is reviving an annual Gay Pride debate in Toronto.
"...we can't help but wonder how out of touch (or straight?) the person who cooked up Pride Toronto's painful-to-watch and setting-back-the-movement promotional video was. If gay activism is on the rise, how will the community be taken seriously if the organization that fronts the city's largest gay celebration backs these old-hat, shouldn't-be jokes? If they were looking to shoot fish in a barrel, why didn't the Pride committee just hire Big Gay Al?"
Watch, AFTER THE JUMP...
(via joe)