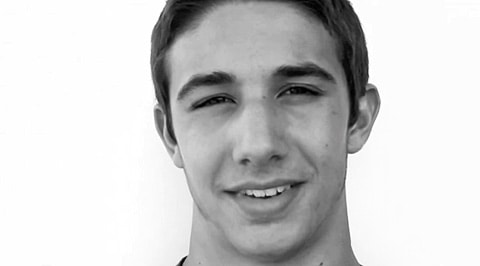 Back in November 2011 I posted a video of Andrew Goldstein, a former Dartmouth Lacrosse player, and David Farber, a former captain and leading scorer of the hockey team at the University of Pennsylvania, both of whom came out to their teams while in college, speaking about homophobia in sports at the Northfield Mount Hermon School in Massachusetts.
Andrew just forwarded me a video made by the school's student athletes and athletic director as part of Brian and Patrick Burke's 'You Can Play' project. Theirs is a good example of how exposure to out athletes can help younger people become more proactive in fighting homophobia in sports.
Watch it, AFTER THE JUMP...