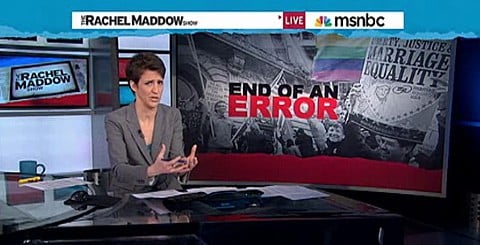 Rachel Maddow discussed the use by anti-gay groups of Dr. Robert Spitzer's "ex-gay" study, and how it has now been blown apart by his retraction, and apology.
Kenji Yoshino, a Constitutional Law Professor at NYU, joins Rachel to discuss what effects this might have on the Prop 8 case and other issues.
Check it out, AFTER THE JUMP...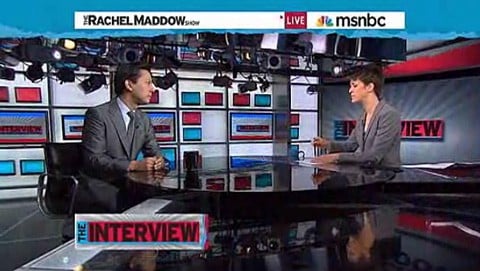 Visit msnbc.com for breaking news, world news, and news about the economy