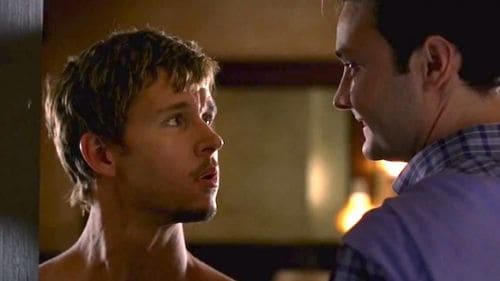 The first True Blood teaser for Season 5 has arrived:
The first to actually show new footage and characters from the upcoming Season 5, the short 30-second clip gives a montage of scenes with a voiceover from an assumed Authority member (which will be led by Law & Order: SVU star Christopher Meloni as Roman). Clearly, the movement to have humans and vampires coexist isn't on their agenda.
"So as the beetle nourishes the lark," the ghostly voice says. "So shall human nourish vampire."
Check it out, AFTER THE JUMP...