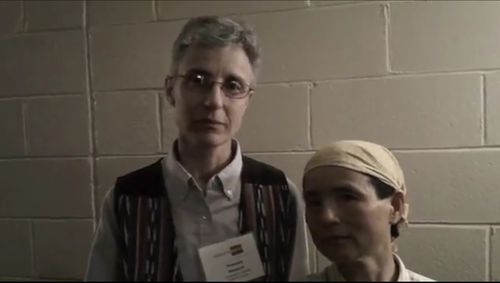 On May 17th, Raw Story spoke with the five binational couples suing the United States' government in Blesch v. Holder. These are five of the some 35,000 gay bi-national couples in the United States who could be ripped apart because their marriages, unrecognized at the federal level, are insufficient to procure the non-American partner a green card.
The suing couples have filed their lawsuit with the help of Immigration Equality, the totally excellent non-profit which may be visited here.
Watch Raw Story's interviews AFTER THE JUMP ...