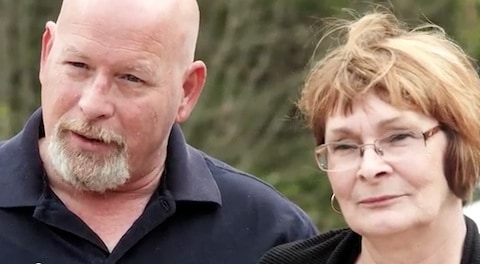 Dan and Pat Lawson, a Maine couple married for 30 years, discusses their twin sons, one of whom is straight and one gay, about why marriage matters.
GLAAD writes: "The ad was paid for by Gay & Lesbian Advocates & Defenders (GLAD) and was developed through the Why Marriage Matters Maine Project that is part of a campaign sponsored by numerous organizations to foster support for marriage equality as the issue heads to the state ballot in November."
Watch, AFTER THE JUMP...