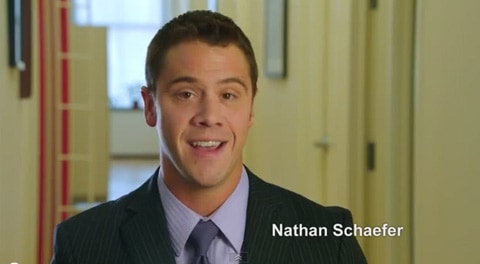 Over the weekend, Brandon noted that the Empire State Pride Agenda has chosen a new executive director, Nathan Schaefer, six months after the firing of Ross Levi.
Here's Schaefer's introduction video, in which he lays out his goals for the organization which include passing the Gender Expression Non-Discrimination Act (GENDA), improving the safety of schools for LGBT youth, improving lives for LGBT seniors, and funding shelters for homeless LGBT youth.
Watch, AFTER THE JUMP...