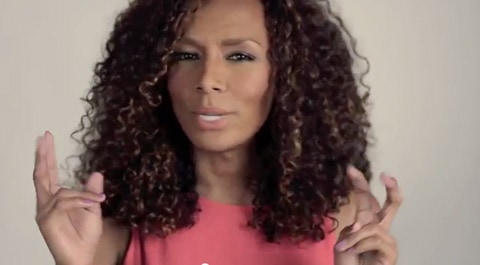 The National Center for Transgender Equality has created a resource site for the upcoming and future elections for trans people, pointing out some of the difficulties they face - being told they aren't who they say they are, being gawked at, and being asked for their "real" names.
The campaign also comes with a series of videos featuring NCTE Executive Director Mara Keisling, writer and advocate Janet Mock, actress Laverne Cox, poet Kit Yan, performance artist Ignacio Rivera, and Charles Meins, which point out that this election more than 25,000 trans people could lose their right to vote simply for being who they are.
Watch, AFTER THE JUMP...