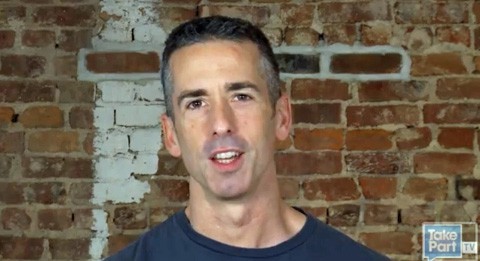 Dan Savage takes apart hate group leader Tony Perkins in this new clip from Take Part TV's 'American Savage', noting that Perkins has threatened Savage with court action:
"I welcome a lawsuit. A witness stand is a lonely place to lie. And that's what you do for a living...I look forward to that day in court. I look forward to seeing you on a witness stand, something you have dodged and ducked for decades."
Watch, AFTER THE JUMP...
(via jmg)