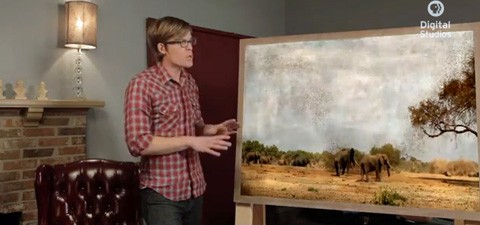 PBS Digital Studios realized that YouTube is teeming with science geeks, so it has started a new series called 'It's Okay to Be Smart' featuring a smart alec host Joe Hanson, who, in the first episode, fills your head with dazzling facts about how successful humans are to other species.
The ASAPScience guys are going to need to step up their game!
Watch, AFTER THE JUMP...