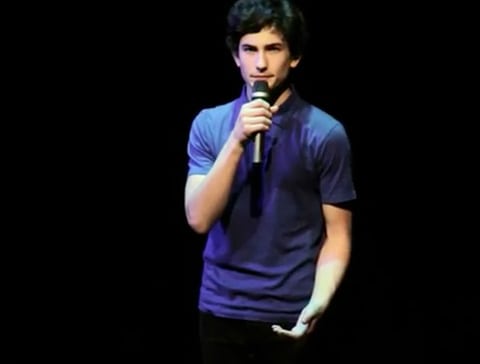 Snap Judgment is NPR's spoken word and storytelling show.
NPR Snap Judgment Performance of the Year was awarded in December to 15-year-old Noah St. John for his explosively moving story about his two moms and the moment he thought he might lose the family he had always known.
A must-watch, AFTER THE JUMP...
(thanks to cleve jones, who sent this along)