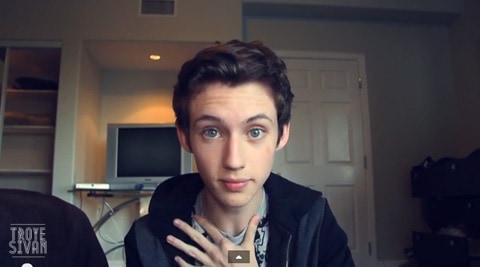 Troye Sivan, the 18-year-old actor who played Young James Howlett (Wolverine) in X-Men Origins: Wolverine, came out of the closet in a video he posted to his popular YouTube account.
"On August 7, 2010 I told my family that I am gay. And on August 7, 2013 I want you guys to know that I am gay. It feels kind of weird to have to announce it like this on the internet but I feel like a lot of you guys are genuine friends of mine. I share everything with the internet. Whether or not that's a good thing I don't know but this is not something that I'm ashamed of..."
Watch, AFTER THE JUMP...