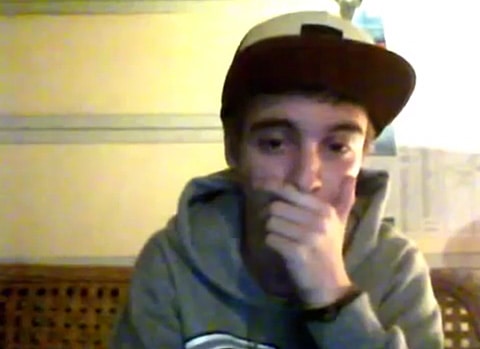 Moms, listen up. This is how you should react when your son calls you to tell you that he's gay.
Watch, AFTER THE JUMP...
Note: The video posted earlier (a stolen duplicate) has been replaced with the original, which was actually recorded back in May 2012. However, the message has not become any less powerful with time.