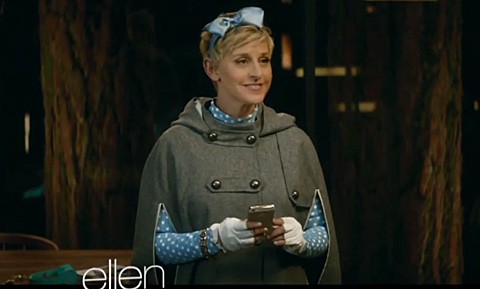 Ellen hangs out with some bears, and a big bad wolf in her new Super Bowl commercial which she revealed today. But as far as celebrities, Super Bowl ads, and animals go, I'm afraid Sarah McLachlan has won my heart this year in the Audi "Doberhuahua" spot.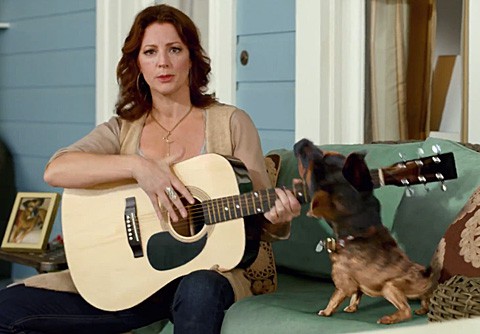 Of course, James Franco just teased his Ford Super Bowl ad which features this tiger, but we've just got a taste of it.
Watch them all, AFTER THE JUMP...
Which is your favorite Super Bowl ad so far this year?