Published by
OK Magazine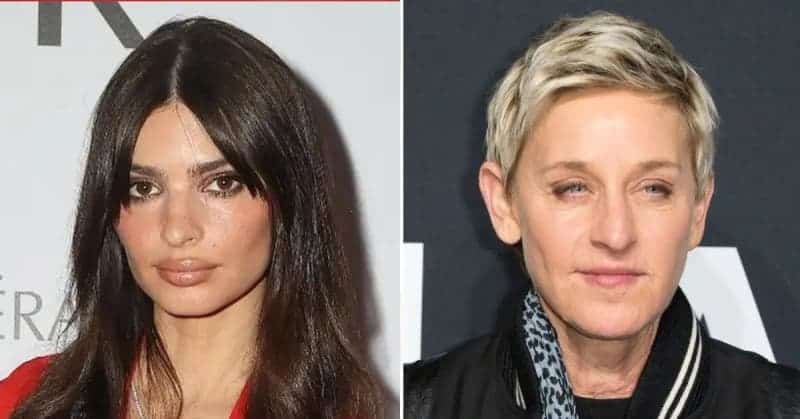 mega
Emily Ratajkowski was seeing Red after watching a resurfaced interview Ellen DeGeneres did with Taylor Swift about her former boyfriends.
"This is so f**ked up," the supermodel, 31, wrote in response to a clip of the 2012 interview on The Ellen DeGeneres Show that has now gone viral on TikTok. "She's literally begging her to stop."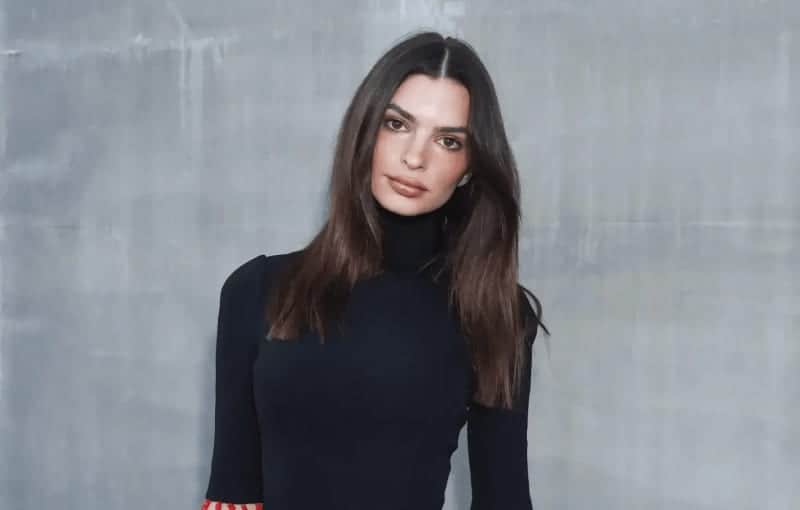 In the clip, the Grammy award winner, now 33, was visibly uncomfortable while sitting in a chair across from DeGeneres as photos of famous men – like Taylor Lautner, Justin Bieber, Joe Jonas and Justin Timberlake – flashed on the screen behind them.
ROUGH LANDING: ELLEN DEGENERES HAD TROUBLE GETTING A-LIST GUESTS AFTER MEAN STREAK WAS REVEALED
The now-64-year-old asked Swift during the interview to "ring a bell" every time a picture of someone she dated was displayed on the screen.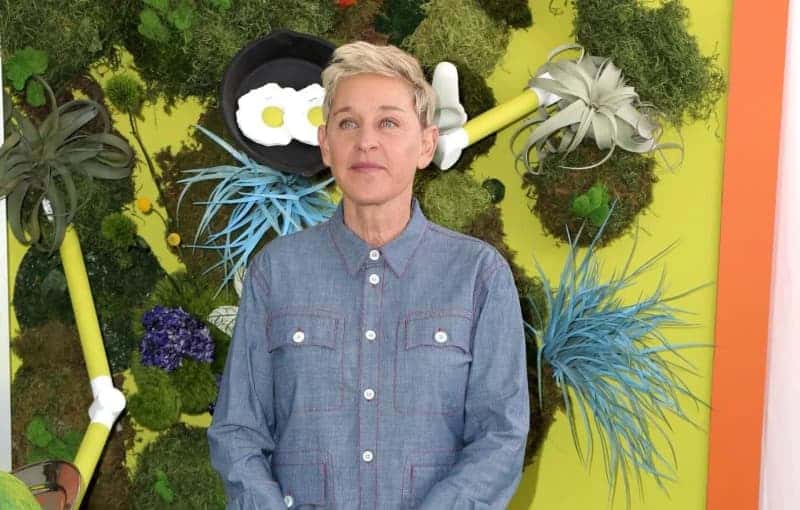 The "Bad Blood" vocalist begged Degeneres to stop, telling her she wanted to keep "the one shred of dignity that I have."
"I don't want to [do it]," Swift pleaded. "They'll send me angry emails, and I don't want to get them."
She uncomfortably continued, "Stop it, stop it, stop! This makes me feel so bad about myself. Every time I come up here, you put a different dude up there on the screen, and it just makes me really question what I stand for as a human being."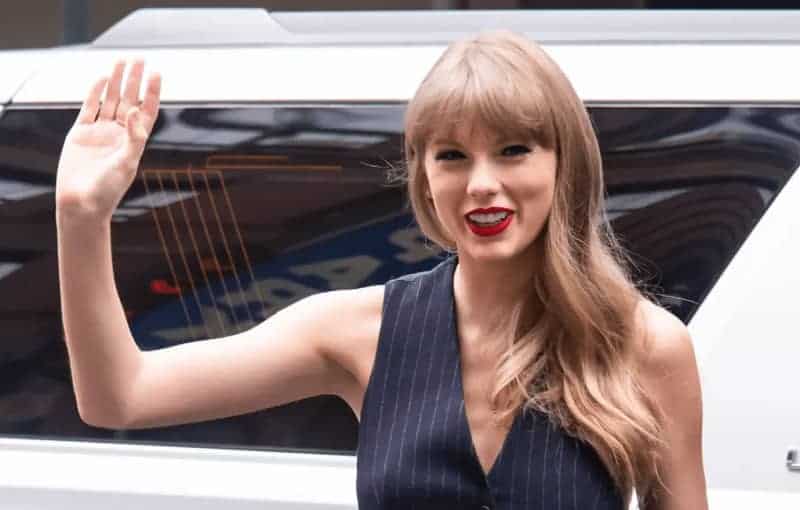 Years after her sit down with Degeneres, the "Anti-Hero" hitmaker addressed how interviewers often reduce her to the men she has dated in the early days of her career.
BLINDSIDED: GREYSON CHANCE SAYS 'MANIPULATIVE' ELLEN DEGENERES 'ABANDONED' HIM
"When I was like 23, people were just kind of reducing me to — kind of making slideshows of my dating life and putting people in there that I'd sat next to at a party once and deciding that my songwriting was like a trick rather than a skill and a craft," she told Apple Beats' Zane Lowe at the time, though she refrained from mentioning DeGeneres, who ended her long-running show in May 2022 after claims of cultivating a "toxic" workplace environment, by name.
"It's a way to take a woman who is doing her job and succeeding at doing her job and making things, and it's, in a way, it's figuring out how to completely minimize that skill," the artist concluded.
Swift has now been dating longtime beau Joe Alwyn since 2017, having managed to keep their relationship on the down low for all these years. As for why she keeps her latest romance out of the public eye, she said in a 2019 interview: "I've learned that if I do [talk about the relationship], people think it's up for discussion, and our relationship isn't up for discussion."