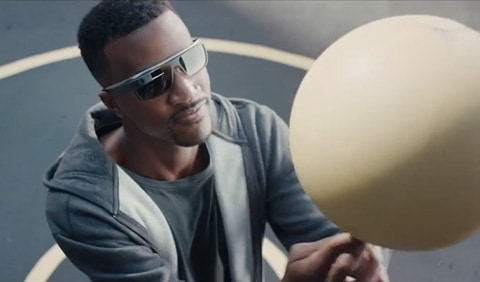 Google has struck a deal with VSP, the antion's largest optical health insurance provider, to offer frames and subscription lenses for Google Glass.
The company has also released four new styles for the frames.
The NYT reports:
The agreement with VSP, which insures one-fifth of Americans, is also a coup for Google, which plans to begin selling Glass to the public this year. Resistance to Glass has grown from privacy fears that the devices could be used to secretly record conversations or take photos. Some establishments have banned Glass wearers, and just this month, a man in Ohio was removed from a movie theater and interrogated after wearing Glass to a movie. With traditional-style frames and prescription lenses, which Glass did not have before, the computer and screen for the device are less evident and the device looks more typical — and is available even to people who wear glasses.
Check out the frames, AFTER THE JUMP...
Will you be wearing Google Glass or would you prefer a wearable on the wrist?