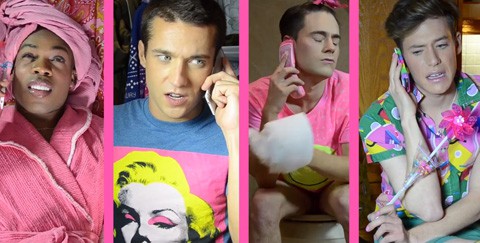 Todrick Hall (you may recall his brilliant musical spoofs Spell Block Tango, Cinderoncé, and The Wizard of Aahs) is back with a "fabulous" version of Tina Fey's 2004 classic Mean Girls.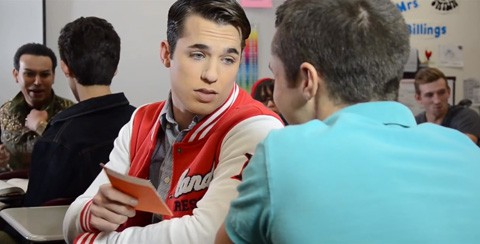 Hall's version features Colby Melvin, Chris Crocker, Kory De Soto, Willam Belli, Chester Lockhart, Carlie Craig, Davis Rahal, Kashuna Perfected, Shawn Adeli, ThurZday Lyons, and Hall as queen bee Reggie George.
Get your West Hollywood claws out, AFTER THE JUMP...