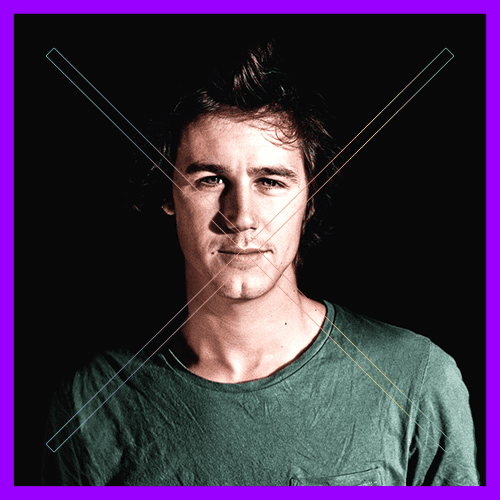 BY OCCUPY THE DISCO / TAD HAES
As one of the most played artists at the legendary New York City club Paradise Garage during the late '70s and through the '80s, Gwen Guthrie became a familiar voice that echoes through decades in the gay collective unconscious.
In addition to making her own music, she performed backing vocals for Aretha Franklin, Billy Joel, Stevie Wonder, and Madonna. She was also often remixed by Larry Levan, who made her famous at the Garage scene in the '80s. Thirty years later, young French producer The Mekanism (born Damien Rousell) takes a stab at reviving one of Guthrie's hits, 'Dance Fever,' with an uptempo re-work filled with energy and groove. The track can be downloaded for free here.
More music for your dancing pleasure, AFTER THE JUMP...
Singer/songwriter/producer Bright Light Bright Light and Ana Matronic from Scissor Sisters share a really nice cover of Pet Shop Boy's 'West End Girls' (free download).
Following the momentum created with hits like 'No Eyes' and 'Another Night,' as well as a remix for The Magician, Claptone releases their free new track, 'Control.'
On the late night dancefloor side, Berlin via New York producer Ambivalent has 'Waves of Grain,' signed under his Amber moniker, with a bass heavy remix by Hobo.
Capping the week on an uplifting note, acclaimed duo Wolf & Lamb collaborates with John Camp on the beautiful 'Make Me Fall,' which features some very sexy brass solos and vocals by Patricia Edwards.
Mix of the Week: Tim Sweeney @Honey Soundsystem 6.9.13
Follow us on Spotify!  Subscribe to our 'As Seen on Towleroad Playlist to listen to tracks posted from past weeks. For more information on OXD, check out our website and accompanying blog at www.occupythedisco.com, like us on Facebook, or follow us on Twitter: @OccupyTheDisco.