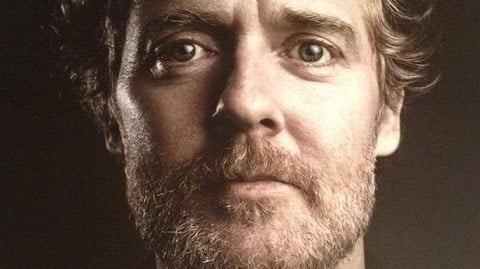 We've already counted down our 15 best albums of 2015 which included well-known acts like John Grant, Bjork and Tame Impala as relative unknowns like Advance Base. With a lot of new music to get through, here are our picks of eight of the best albums that likely passed you by this year but are well worth a listen.
As suggested by Towleroad readers in a rather heated comments section on our Best Of list, we can also recommend Divers by Joanna Newsom, Art Angels by Grimes and Blue Neighbourhood by Troye Sivan. An honorable mention goes to Everybody Wants by The Struts recommended by Little Kiwi because it was actually released in 2014…
---
Sasha Siem – Most of the Boys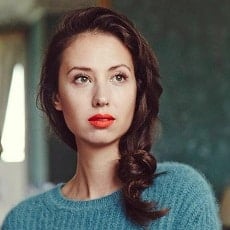 Anglo-Norwegian composer/songwriter/singer Sasha Siem released her debut track "My Friend" late last year, a a beautifully constructed and performed chamber pop track about a friend on the cusp of losing it all.
Hers debut album Most of the Boys  – released back in March – was genuinely one of the most original releases we've heard in a long time.
https://www.youtube.com/watch?v=68IGEKptxUg
---
Echodrone: Five
Practically elder statesmen of shoegaze, Echodrone returned with their fifth album – cleverly titled Five – back in February. Released on noise pop go-to label Saint Marie Records, Five blends elements of shoegaze, dreampop, noise pop and IDM.
Recommended for indie fans of a certain age missing late Cocteau Twins sugar pop.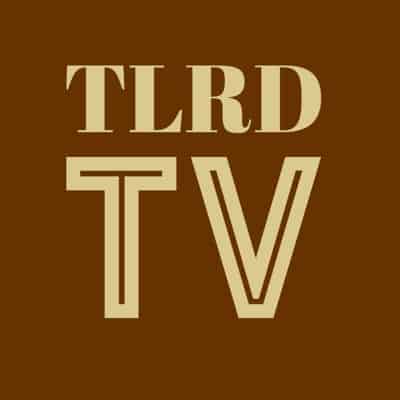 ---
Marc Almond: The Velvet Trail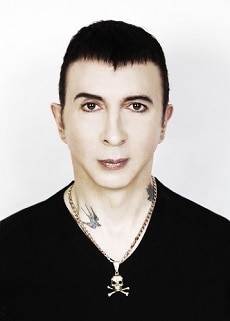 One of the most consistent and original artists for well over 30 years, Marc Almond released new album The Velvet Trail in March.
After hinting that his 2010 album Varieté would be the last to feature his own new material, producer and songwriter Chris Braide convinced Almond to make "the ultimate Marc Almond" album.
In equal measures melodramatic and dark, "some of the songs have a more personal melancholy, reflective and evocative, like the title track 'The Velvet Trail,' a song about memories, nostalgia, childhood and death…Chris wanted to create his ultimate Marc Almond record, electric, lush, emotional, dark and sexy and I felt inspired by his tunes and production to deliver just that".
https://www.youtube.com/watch?v=0wIhbmC5_KA
---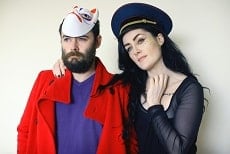 By rights Fight Like Apes should have disappeared not long after their explosive debut album Fight Like Apes and the Mystery of the Gold Medallion back in 2009, given that it was so utterly explosive it couldn't be bested.
Known for their occasionally snarling take on pop punk, the songs on their third album released in May retained the rough around the edges approach but added in an element of pure pop that should have but seemingly failed to find the now-duo a brand new audience at a late stage in their career.
---
MAMMÚT – "Blood Burst"
Long hugely successful in their native Iceland, MAMMÚT signed to Bella Union this year and released the stunning EP River's End in June.
Have a listen below to the pulsating, dark Sugarcubes-ish "Salt" below.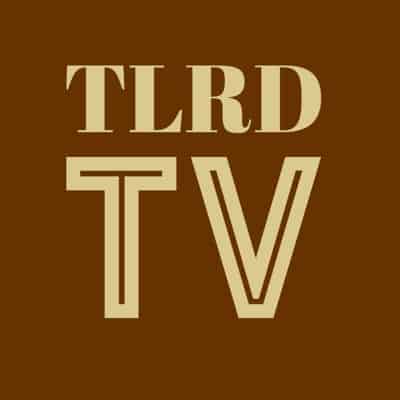 ---
Hooton Tennis Club – Highest Point in Cliff Town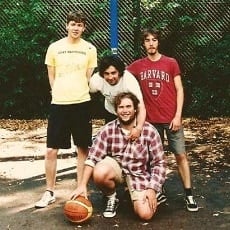 English act Hooton Tennis Club are quirky. Got that? Possibly one of the worst things you can say about an emerging indie pop group, the Liverpool act are certainly that.
However, taking their cues from the likes of Pavement and The Breeders with a hint of Madchester bagginess, the lads have more depth to their sound than the verbose song titles suggest. Something Much Quicker Than Anyone But Jennifer Could Ever Imagine anyone?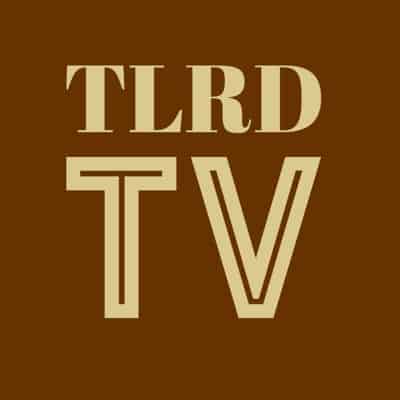 ---
C Duncan – Architect
On his debut album Architect, Scottish bedroom recording artist C Duncan created an album of ethereal, layered songs that reflected his classical training.
A delicate collection that comes across like a stripped back Sin Fang Bous, Architect – since nominated for the Mercury Prize – may well be one of the best folk pop albums since Home by Peter Broderick.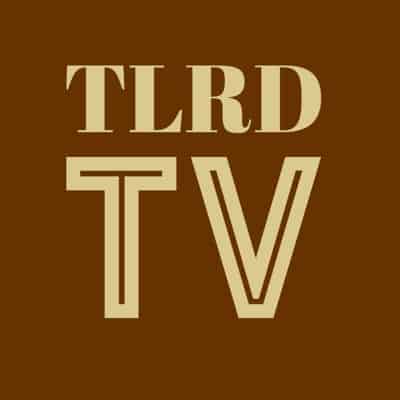 ---
Glen Hansard – Didn't He Ramble
Long a legend on the Irish music scene with The Frames, solo, originally in The Commitments and with Marketa Irglova as The Swell Season and in the film Once, Glen Hansard (above) followed 2012's rather lackluster Rhythm and Repose with Didn't He Ramble in September.
As simple and stripped back as it could possibly be, Didn't He Ramble is undoubtedly Hansard's best solo work yet.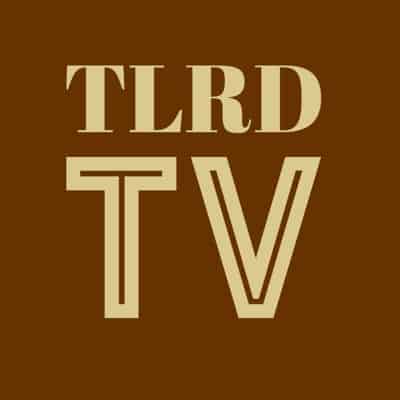 ---
Bill Ryder-Jones – West Kirby County Primary
Released in November, on his latest album West Kirby County Primary former The Coral guitarist Bill Ryder-Jones revealed a set of songs that ran the gamut from Mount Eerie-esque hushed folk confessions to thoughtful indie pop on album standout track "Two to Birkenhead."