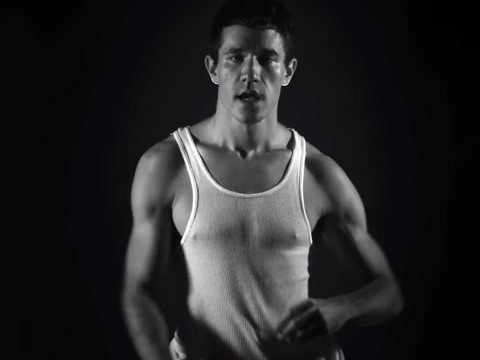 Zach Blew is a former church worship leader out of Charlotte, North Carolina who is preparing to release his first album, called VOX, and sends along his first video, for the track "Automantic".
Zach is a 'pop-cappella' artist - no instruments but his own vocals.
Zach is also gay, and has an identical twin brother, who's also gay. Maybe you can spot him in the clip.
Check it out, AFTER THE JUMP...