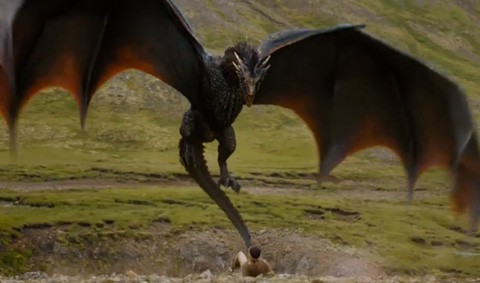 A new 14-minutes Season 4 Game of Thrones teaser has just been unleashed called 'Ice and Fire': A Foreshadowing'. It offers many glimpses in to the new season as well as interviews with cast and crew and a sneak peak of the Purple Wedding between King Joffrey and Margaert Tyrell.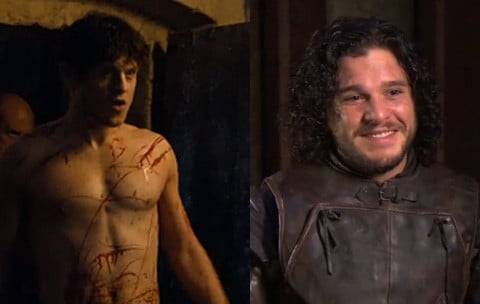 "There are more climactic moments in season four than there have ever been before."
Watch, AFTER THE JUMP...