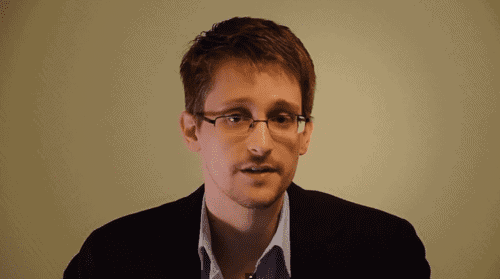 In a speech delivered via video to the Oxford Union Society, Edward Snowden commended fellow whistleblower Chelsea Manning for her "extraordinary act of public service" at "an unbelievable personal cost" 
The speech was given in honor of Manning's recent selection as the recipient of the Sam Adams Award for Integrity and Intelligence for "casting much-needed daylight on the true toll and cause of civilian casualties in Iraq; human rights abuses by U.S. and "coalition" forces, mercenaries, and contractors; and the roles that spying and bribery play in international diplomacy."  She is currently serving a 35-year sentence for her role in leaking the largest set classified documents in U.S. history. 
Snowden, who was last year's recipient of the award, also spoke out against the government's "over-classification" of documents that should be considered public record. 
Watch, AFTER THE JUMP...
[via Jezebel]