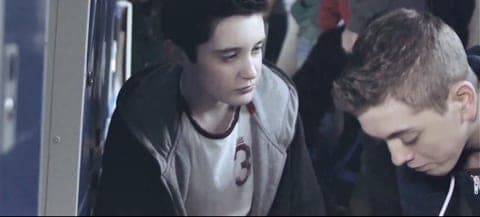 Earlier this month we reported that Ryan Dolan, Ireland's contestant in Eurovision's Song Contest last year, came out of the closet in an interview with Radio One.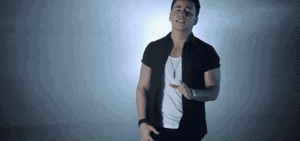 Said Dolan: "In school I was confused about who I was, and it was really hard for me growing up because of that. It was hard to deal with because I knew that I was gay, but I couldn't get the courage to talk to someone about it...Thinking back now I wish I would have came out about it a long time ago. I think my youth was wasted worrying all the time about it. If I had been more open back then I would have been happier."
The video for Dolan's new single, "Start Again", which he spoke about in the interview, is out now and focuses on two gay teens who know they're gay and the issues they're faced with from unaccepting peers.
Watch, AFTER THE JUMP...
The single is out March 7.
(via paul canning)