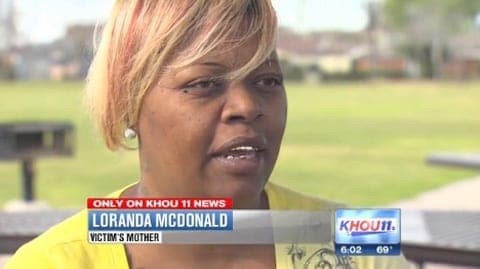 James Larry Cosby, the father of one of the victims in the murder of a lesbian couple in Texas "didn't like the idea of her being gay," according to the victim's mother: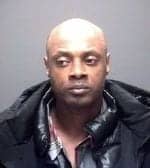 Detectives believe the young women, who were involved in a relationship, were killed somewhere else and dumped at the store. Deputies said Britney Cosby died from blunt force trauma and Jackson was shot to death. They were both only 24 years old.
Investigators initially went to question the 46-year-old father after a candlelight vigil held in the victims' honor. Their suspicions grew after that.
"Anytime you have a crime like this you want to talk to the family, co-workers, friends to gain any information you can and, during that interview, pretty much it became an investigation," Galveston County Sheriff Henry Trochesset said. "When we went to the residence to talk to him, some of the things we saw there, it increased and went further. We got a search warrant for the residence and our crime scene investigators were there last night, and after the event at the park, we drove him down to talk to us at the Sheriff's Office."
Watch KHOU's report, AFTER THE JUMP...