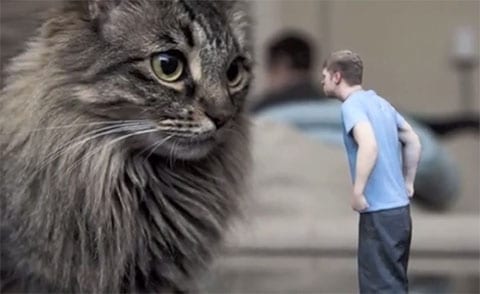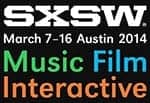 While at the SXSW Gaming Expo, we spoke with Jordan Williams the President and CEO of Captured Dimensions, a company that uses image capturing technology to create three-dimensional figurines, holograms and computer images.
According to Williams, 3D imaging will inevitably lead to the creation of real-world virtual environments like the one seen on Star Trek's holodeck. As the technology improves and becomes gains more video capability, it could also help render realistic 3D digital images of the human anatomy, complex costumes, archeological sites, famous sculptures, theatrical sets or even wholly artificial environments viewable through devices like the Oculus Rift.
See? We told you 3D imaging was the future…
See the interview with Williams AFTER THE JUMP...