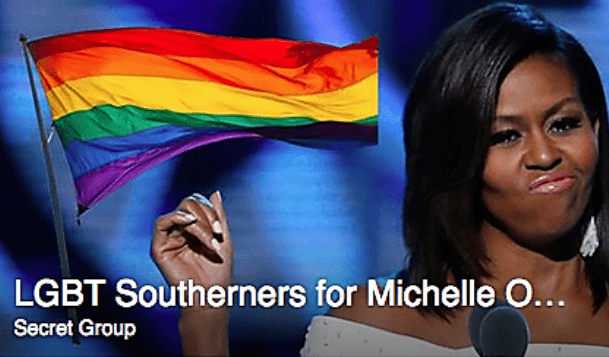 VICE reporter Virgil Texas managed to infiltrate a white pride Facebook group and trolled the group by changing the group's name to "LGBT Southerners for Michelle Obama," while adding other inflammatory posts that caused the group to descend into chaos.
Texas infiltrated the group after a gullible user added him and found that the group had lax security settings. The group full of confederate flag avatars and racist Minions memes soon found themselves at the whim of Texas as he and friends he invited besieged the page with troll posts accusing users of buying Northern flags, being Canadian and changing their banner image to a collection of people in fursuits consisting of rainbow colors.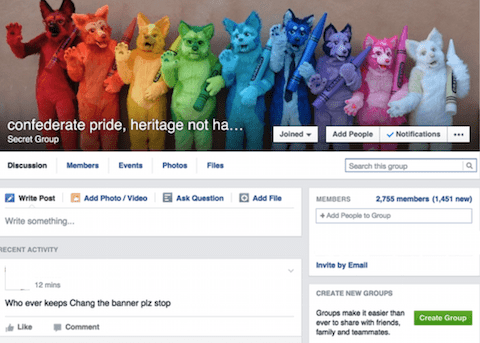 Of course, users were furious about the changes however, Texas and his friends onslaught continued, changing several aspects of the page including changing the groups URL to https://www.facebook.com/groups/JewsForObamaAndHillary, which according to Facebook policy can't be reverted.
Although the site's original admin attempted to rectify the changes within the few hours they were made, Facebook later permanently shut down the group. Check out pictures of the digital carnage that Vice secured before the group was taken down, below: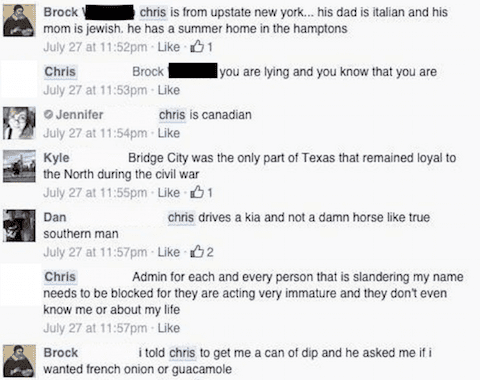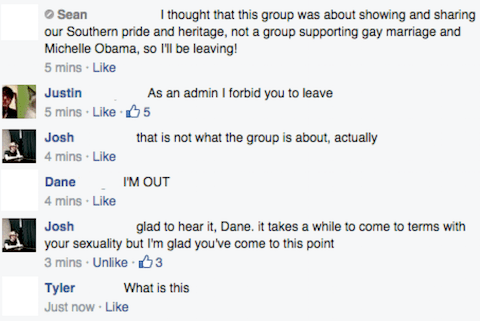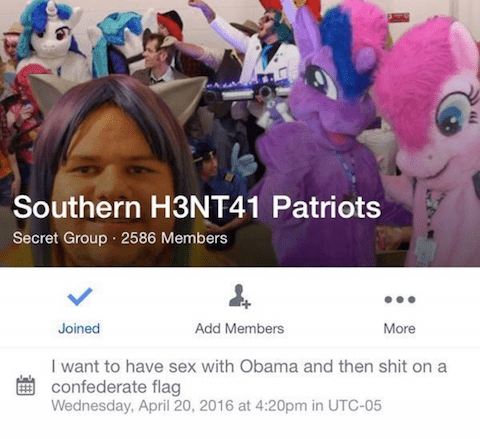 More of the reporter's hijinks on the racist Facebook group page can be found at the VICE link here.