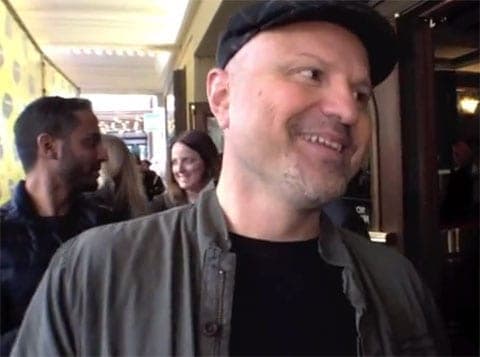 This week, the SXSW Film Festival screened the world premiere of Veronica Mars, a film continuation of the TV series about a plucky young female detective which got cancelled after just three seasons.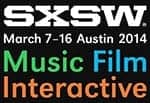 The film follows the titular detective as she returns to her fictional hometown of Neptune, California to investigate a murder allegedly committed by her rich, bad-boy ex-boyfriend. In the TV show, Veronica; her private investigator father Keith; her basketball-playing, African-American best friend Wallace Fennel; and her motorcycle gang member, Latino classmate Eli "Weevil" Navarro all played markedly middle-class characters who served as a counterpoint to Neptune's secretive and corrupt upper-class.
We caught up with Percy Daggs and Francis Capra (the actors who play Wallace and Weevil) during the film's SXSW red carpet premiere to ask them about the challenges of avoiding stereotypes while playing characters of color. We also asked Enrico Colantoni about the show's depiction of Keith as a single dad who unsuccessfully sought female companionship amid his daughter's social disruptions.
See the interviews AFTER THE JUMP…
Interesting note: director Rob Thomas used a Kickstarter crowdfunding campaign to prove to Paramount Warner Bros. that the film would have an audience. Within the first four hours the campaign raised $1 million; within 12, it had met its $2 million goal; by the time the campaign ended, it had raised a total of $5.7 million. The show featured gay and closeted characters but only as minor characters.
)