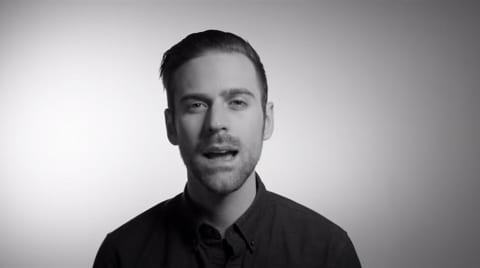 After receiving a blood transfusion in 1984, Julie Lewis — the mother of "Same Love" Macklemore collaborator, Ryan Lewis — contracted HIV (something Ryan had never discussed in interviews until now). She survived when doctors thought she wouldn't, and both Ryan and his sister Laura Irwin both were born without HIV, something they only had a 25 percent chance of doing.
Julie was able to live thanks in part to quality healthcare, and in her sake Ryan has decided to spearhead a global health initiative called The 30/30 Project. The goal is to set up 30 comprehensive health clinics in high-need areas such as Malawi — the place where 30/30 would first like to set up a clinic — and to have these clinics stay open for at least 30 years.
If successful, these clinics could help treat people without medical access living in areas most affected by HIV/AIDS, tuberculosis and other life-threatening illnesses. At the time of press, the 30/30 IndieGoGo page has already raised $56,261 of its $100,000 goal.
Watch the promotional video AFTER THE JUMP...