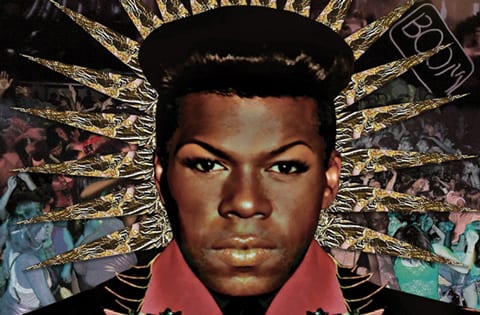 Big Freedia — the sissy bounce diva who spread "Peanut Butter" with RuPaul and set the world record for mass twerking — has just dropped a new track called "Explode" off his upcoming June 17 album, Just Be Free.
Regarding the song, Big Freedia recently told Rolling Stone magazine:
"The idea behind 'Explode' is that it was the way I was feeling, like I'm going to explode. Being on the road, being in a relationship, I have a lot of stress and I feel like I'm about to explode. Also, when I'm on stage, I feel like I'm going to explode. That's why I say 'release your wiggle.' This made sense for it to be the first single because I want people to know that I'm coming out with a bang!"
He also explained the thinking behind his album title Just Be Free:
"We live in a society where we have a lot of liberties. It's just not like this everywhere in the world. This album is my first studio recorded album where I came up with concepts beforehand. So much of my music is appreciated live, but I think these tracks are one you can listen to at a late night twerk party or an afternoon barbecue and enjoy!"
Listen to 'Explode' AFTER THE JUMP…