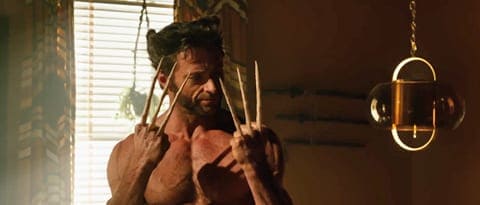 Hugh Jackman's Wolverine assembles the ultimate X-Men team in the new and final trailer for X-Men: Days of Future Past which, like the one before it, does not disappoint. The group teams up with their younger selves across two time periods to fight mutant-killing robots threatening to exterminate their kind.
Enjoy, AFTER THE JUMP...
Starring Patrick Stewart, Ian McKellen, Jennifer Lawrence, Hugh Jackman, James McAvoy, Anna Paquin, Peter Dinklage, Shawn Ashmore, Ellen Page, Nicholas Hoult, Michael Fassbender, and Halle Berry.