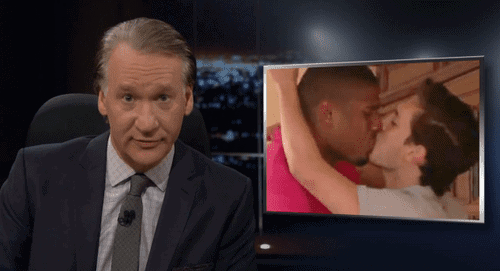 During "New Rules" on Friday's Real Time, Bill Maher spoke at length about his belief that liberals have won the culture war and should therefore ease off their apparent over-reliance on 'political correctness'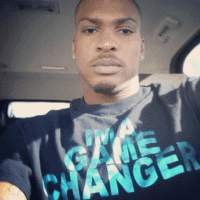 In his speech, Maher singled out Miami Dolphins defensive back Don Jones, who was suspended and fined after tweeting "OMG" and "Horrible" in reaction to Michael Sam's kiss with his boyfriend on ESPN.
Said Maher:
Folks, we had a televised, celebrated interracial gay kiss during the NFL draft. The culture war is over and we won…Which is why it was so unnecessary for so many to type what a jerk Don Jones was…give this kid a minute to get enlightened. He's 24. Think how stupid you were at 24. Okay now add football.
He added:
"A few weeks ago the CEO of Mozilla was forced to resign because it was revealed that in 2008 he supported Proposition 8 - California's ban on gay marriage. A bad law yes, but 52% of Californians supported it. Do they all have to resign? Obama was against gay marriage in 2008. Does he have to resign? Hillary came around just last year. Can she be president? You can't purge everybody who doesn't' evolve exactly on the timetable you did"
Watch the segment, AFTER THE JUMP...
[via The New Civil Rights Movement]