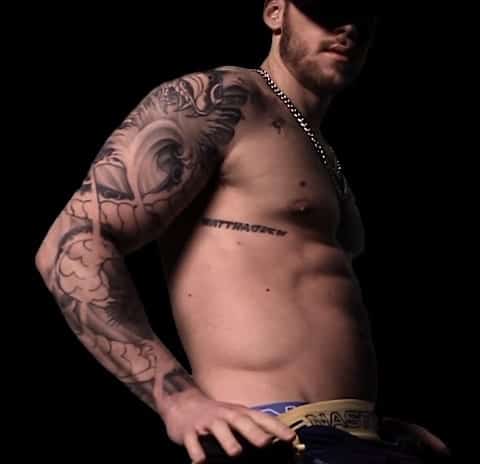 The New York-based streetwear designers at Nasty Pig have unveiled their newest clothing campaign in a video for their Spring/Summer 2014 line. While they hit the streets of downtown and the beaches of Fire Island in their last two campaigns, this one takes place inside a video game.
They've got everything to keep you covered from top to bottom, but more importantly they have sexy men bulging out of their underwear.
You can watch the stripshow sales pitch AFTER THE JUMP...