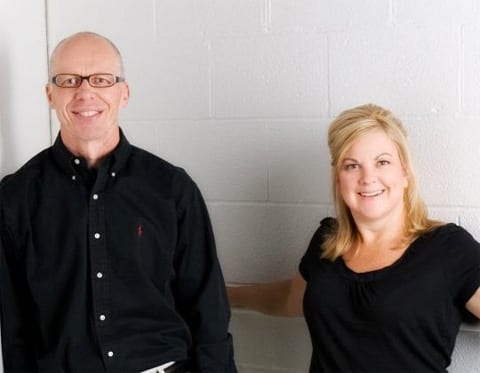 Yesterday morning we posted a hideous radio segment on Rochester New York's 98.9 'Breakfast Buzz' show with Kimberly and Beck in which the hosts unleashed a tirade of disturbing and offensive remarks about transgender people in a 'discussion' of the city's new trans health benefits. Read our report HERE.
The story prompted reaction from the Empire State Pride Agenda which denounced the segment.
Last night, 98.9 announced they were suspending the hosts indefinitely, and today it announced they have been FIRED.
WHAM13 published a statement from 98.9:
"This morning Entercom fired Kimberly and Beck effective immediately. Their hateful comments against the transgender community do not represent our station or our company. We deeply apologize to the transgender community, the community of Rochester, and anyone else who was offended by their hateful comments. We are proud of our past work on behalf of the local LGBT community and we remain committed to that partnership."
Sue Munn Vice-President/General Manager Entercom Rochester
Kimberly noted yesterday in a tweet (Twitter account since deleted) responding to the controversy, "freedom of speech includes the freedom to offend others."
Of course, it may have consequences with your employer.
I've reposted the show segment, AFTER THE JUMP...

Background on the story, in case you missed it:
Rochester Radio Hosts Mock Transgender People in Disturbing Segment: LISTEN [tlrd]
Transphobic Rochester Radio Host: 'Freedom of Speech Includes the Freedom to Offend' [tlrd]
Rochester Radio Hosts Kimberly and Beck Suspended Indefinitely [tlrd]