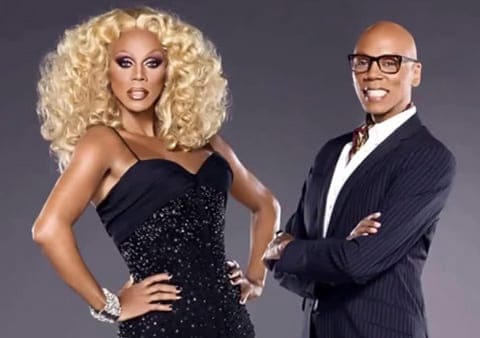 In an interview with Marc Maron, RuPaul speaks out about the word "tranny" and takes on the argument around it, calling it a "lose lose" situation, the HuffPost reports.
When Maron suggests that the transsexual community is upset by the term, Ru replies:
No, it is not the transsexual community. These are fringe people who are looking for story lines to strengthen their identity as victims. That is what we're dealing with. It's not the trans community, because most people who are trans have been through hell and high water and they know -- they've looked behind the curtain at Oz and went, 'Oh, this is all a f**king joke. But, some people haven't... You know, if your idea of happiness has to do with someone else changing what they say, what they do, you are in for a f**king hard-ass road.
And that's just a start to a lengthy response.
Watch, AFTER THE JUMP...