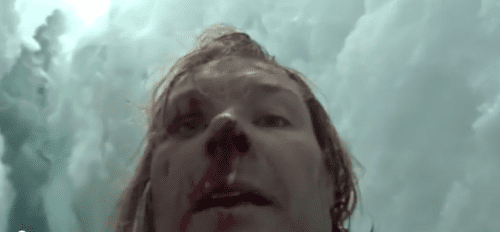 Think 127 Hours but in the snow..
Western Kentucky University professor John All was conducting climate research on Mount Himlung in Nepal on Monday when he suddenly fell into a 70-foot crevasse.
All, who broke his arm, five ribs, and dislocated his shoulder, managed to document his 4-5 hour journey to the surface in a series of videos posted on YouTube. He was eventually rescued by helicopter the next morning and taken to a hospital, describing his ordeal as "one of life's hardest moments"
Check out the incredible journey for survival, AFTER THE JUMP…