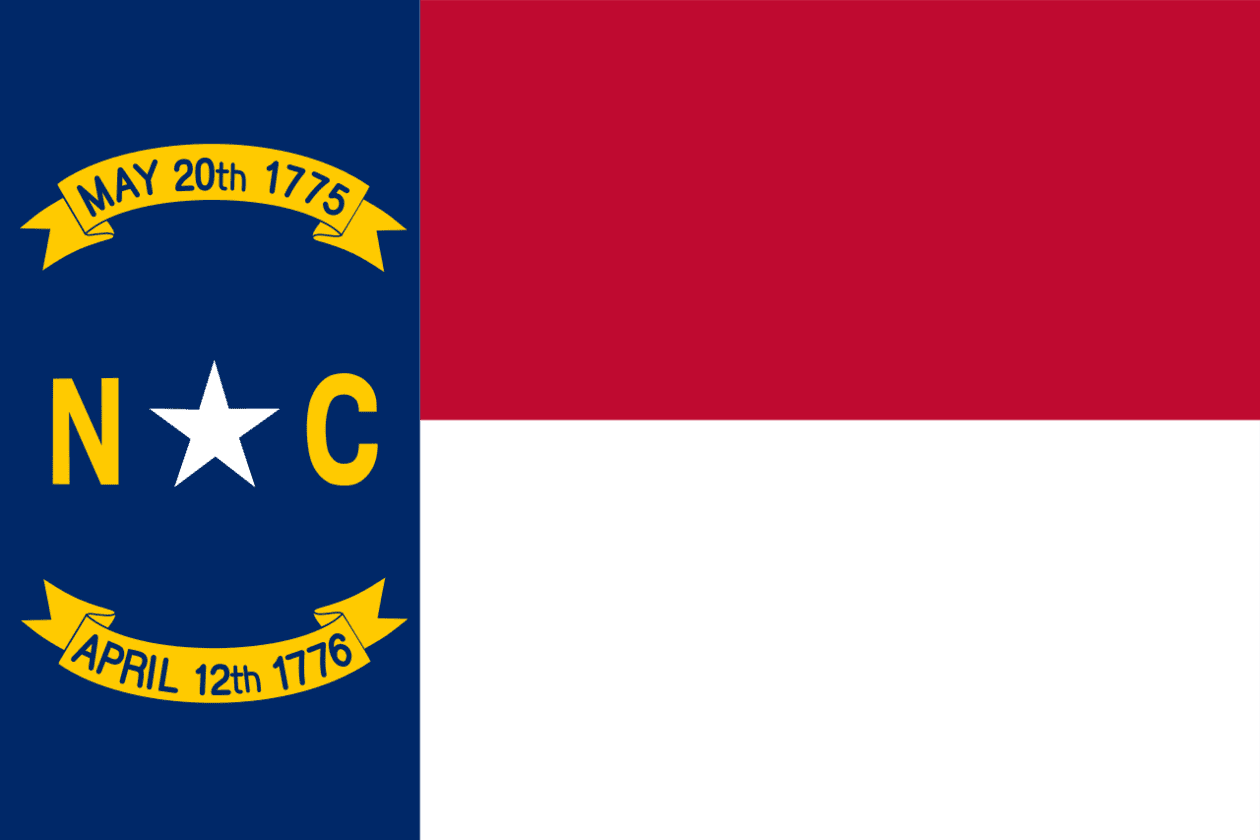 NORTH CAROLINA. New York Times editorial board comes down on law banning all local LGBT rights ordinances – READ IT ALL:  "Mr. McCrory, who is running for re-election, may have assumed the bill would help him in a tight race against Attorney General Roy Cooper, a Democrat who called the measure shameful. "Not only does this hurt North Carolina families, but it hurts our economy as well," Mr. Cooper said in a video message. Voters should reject the candidate who made the state a pioneer in bigotry."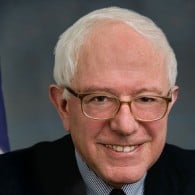 WEEKEND PREDICTIONS. Bernie Sanders expected to win three caucuses on Saturday in in Alaska, Hawaii and Washington State: "Why no love for these states? It's because they are holding only Democratic contests on Saturday and because those Democratic contests will have essentially no impact on the race. Sanders is expected to win all three states, buoyed by the fact that Washington state holds caucuses (rather than a primary), which tend to be dominated by more left-leaning voters. (Hawaii is expected to be a tougher win, but still a win.) But even if Sanders sweeps all three contests, he will not make a significant dent into Clinton's lead."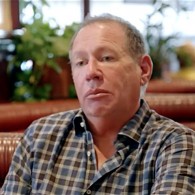 RIP. Garry Shandling suffered massive heart attack, showed signs the day before: "The "Larry Sanders Show" creator-star, who died Thursday morning at 66 from an apparent heart attack, suffered aches and shortness of breath late Wednesday afternoon, sources told TMZ. Shandling apparently confided his concerns in a doctor pal, who made a house call to examine the comedian. Per the doc's advice, he agreed to visit an emergency room the next day if his symptoms continued. He did not mention any chest pains, according to the report. Shandling was home alone when he went into cardiac arrest around 10:30 a.m., a source close to the standup comic told the Daily News Thursday.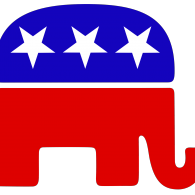 PETITION. Firearms at the Republican convention seems like a really BAD idea: "Cleveland, Ohio is consistently ranked as one of the top ten most dangerous cities in America. By forcing attendees to leave their firearms at home, the RNC and Quicken Loans Arena are putting tens of thousands of people at risk both inside and outside of the convention site. This doesn't even begin to factor in the possibility of an ISIS terrorist attack on the arena during the convention. Without the right to protect themselves, those at the Quicken Loans Arena will be sitting ducks, utterly helpless against evil-doers, criminals or others who wish to threaten the American way of life."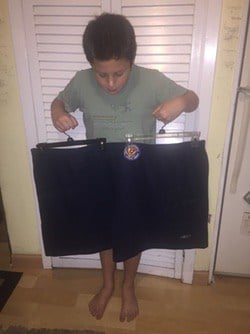 BIG TICKET ITEM. Chris Christie's gym shorts are on eBay. "Up for auction  and fresh out of a NJ estate of a former employee of Chris Christie is a dark blue, heavy cotton gym shorts. Waist size roughly 60 inches. These shorts were won at a fundraising auction by the Governor at the beginning of his term.. Chris Christie raffled off the shorts and signed them at the event. The pants say "stay in shape best wishes chris Christie gov. NJ. " the former owner of the pants is willing to sell them because he is disillusioned about the Situation involving Christie and Trump. We cannot guarantee that the shorts were ever worn by the owner, they probably were, but no film footage, but if not satisfied we will give your money back. Once in a lifetime chance to own something unique, soon the whole crazy mess will be over."
AIRTIME. An incredible 4K drone video:
MUSIC VIDEO. Zayn BeFoUr.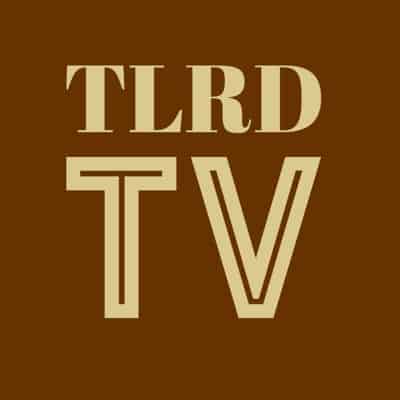 NORTH CAROLINA. Man arrested for 14-year VHS rental of Freddy Got Fingered: "Caterer by day and DJ by night, North Carolina dad James Meyers didn't have a criminal record, but he did have an outstanding VHS rental. Under North Carolina law, not returning rental property is a Class 3 misdemeanor punishable by a fine of up to $200. Star and writer of "Freddy Got Fingered" Tom Green heard the news and reached out directly to Meyers, offering to pay up to $200 in potential legal fees. Meyers is hopeful the justice system has more pressing matters to deal with than his outstanding rental and tells the New York Post that he is confident the case will be dismissed."
https://www.youtube.com/watch?v=_oraOhB_Mig
FACE OF THE FRIDAY. NYC pianist Sam Cushing.
https://www.instagram.com/p/BC_wEZvu8Ob/?taken-by=sam.cushing