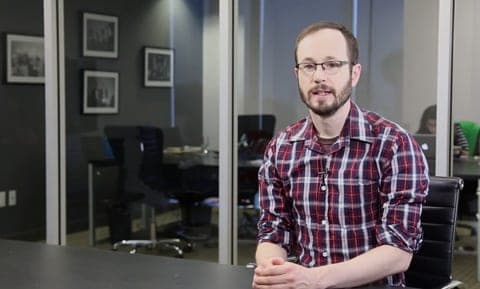 Marriage equality took effect in Illinois this week. Opening briefs are due in July in a Texas case. Arguments in Michigan, Nevada, and Idaho are set for August and September. A ruling is due at any time in Wisconsin.
North Dakota is the last unchallenged state, but a suit may be coming in 6-8 weeks. Florida's attorney general is saying horrible things about gay marriage. NOM is still trying to stop marriage equality in Oregon, and on the opposite coast they've been fined $50,000 in Maine.
Watch Matt Baume with the news, AFTER THE JUMP...