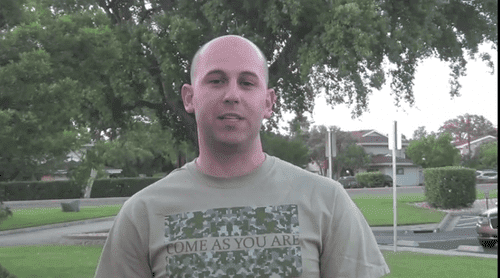 With the military still settling into a post-DADT landscape, it's a welcome sight to see some of the on-the-grounds efforts to promote LGBT visibility in the armed forces ranks.
The LGBT Alliance at Travis Air Force base in California is one such effort – and is actually the first official LGBT "private organization" sanctioned by the U.S. Air Force.
A video has been made to introduce you to some of the members of this organization and why they decided to join. Sure makes you wonder why these heroes were banned from serving their country in the first place...
Check it out, AFTER THEY JUMP…