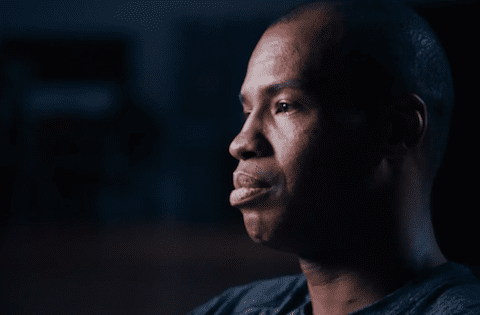 Locker rooms are a little less intimidating today, thanks in part to the courageous coming out of basketball player Jason Collins.
In April 2013, the NBA free agent made headlines when he came out in an article he'd written for Sports Illustrated. He wrote: "I didn't set out to be the first openly gay athlete playing in a major American team sport. But since I am, I'm happy to start the conversation."
He signed a contract with the Brooklyn Nets and debuted the following February, making him the first openly-gay male athlete to play in any of the four major North American sports leagues. (Other athletes have come out after retirement.) Since his historic debut, Collins has been named by Time Magazine as one of the 100 most influential people in the world, marched in Pride parades and was part of the inaugural class of inductees to the National Gay & Lesbian Sports Hall of Fame.
Even though his prospects for next season remain unclear, his impact on the larger cultural conversation remains. One of his personal heroes, tennis star Martina Navratilova said of his coming out: "Collins' action will save lives."
Get to know Collins better with these clips, AFTER THE JUMP …
Collins tells his personal coming out story in video above. He explains why he chose to wear the jersey number 98: "The year 1998, the Trevor Project was founded and Matthew Shepard was killed. Each time I put on the jersey, it reminded me of how proud I am of being gay."
Collins' coming out sparked conversation throughout the world, especially among sports fans and commenters. In the clip above, basketball legends Charles Barkley and Shaq discuss Collins' announcement and their history playing with gay teammates.
Outside the court, Collins became a pop-culture figure as well. He helped introduce Macklemore at the MTV Video Music Awards in 2013. The intro, alongside A$AP Rocky, caused a little controversy when Rocky's facial expression looked uncomfortable. The rapper would go on to apologize.
Overwhelming support poured in for Collins following his Sports Illustrated article, including some from the White House. President Obama gives Collins a shoutout in the video above. He called Collins personally to congratulate him and recently appointed Collins to his Council on Fitness, Sports and Nutrition. The First Lady invited Collins to sit in her State of the Union box.
Although Collins played his first game with the Nets at the Staples Center, he received a huge ovation from the crowd at Barclays Center when he made his home debut in March. You can check it out in the clip above. There was unprecedented demand for his jersey when it became for sale by the NBA.
Are you a Collins fan?