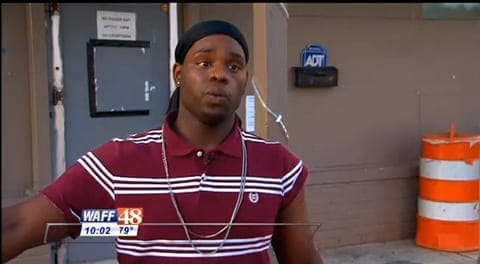 Two gay men were stabbed multiple times outside a Huntsville, Alabama nightclub that was hosting a gay and lesbian night on Saturday, WAFF reports:
The incident started just before 3 a.m. in the parking lot of Classic Wheels Lounge on Memorial Parkway. Most patrons were leaving, but instead of going home, two men had to go to the hospital.

Classic Wheels Lounge has hosted alternative night for more than three years, but two guests who pulled up were far from Friday night's normal crowd. Owner C.T. Harris said the two men began yelling anti-gay slurs.

"It was scary," Montero Ford, one of the victims, said. "I didn't know gay bashing still existed."

One man stayed in the car while the other went on a rampage, stabbing two gay men, Ford and Mautravion Mangrum. Ford said one of his stab wounds was just inches from his heart.

"A stranger could have took my life over my sexuality," Ford said.
Watch the report, AFTER THE JUMP...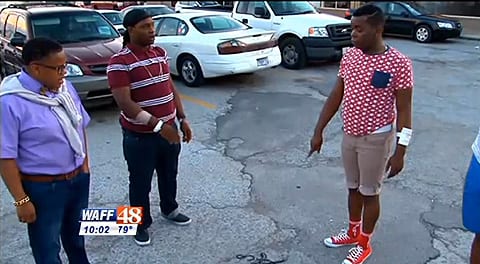 WAFF-TV: News, Weather and Sports for Huntsville, AL