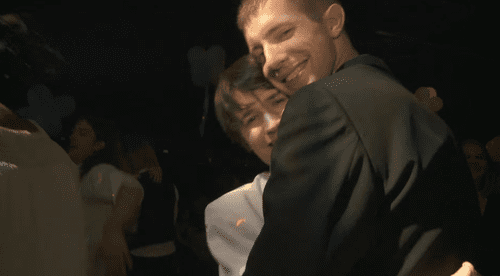 Native Mississippian Lance Bass has released a new documentary film exploring the battle on the part of primarily young LGBT people to bring gay civil rights and visibility to the Magnolia State – one of the two states statistician Nate Silver predicts will be the last to embrace LGBT equality.
WREG reports: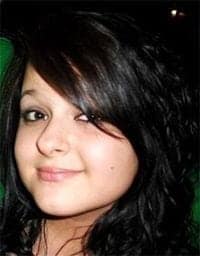 The idea for Bass's new documentary, "Mississippi I Am," was born when he became frustrated with the image Mississippi was getting as being anti-gay after Constance McMillen [pictured] wasn't allowed to take her girlfriend to prom in 2010 in Itawamba County.
"The stories kept coming out in my home state and I was like, I need to figure out what to do about this. So I sent cameras down to see what the temperature really was," said Bass.
Four years later, the short film is done and was released Tuesday on iTunes.
"Through this documentary, you see what it's like to be a gay kid raised in Mississippi, and yes there are a lot of struggles, but in the end what's great is the hope and the change that you're seeing in the state," said Bass.
Check out a trailer for the film, AFTER THE JUMP…