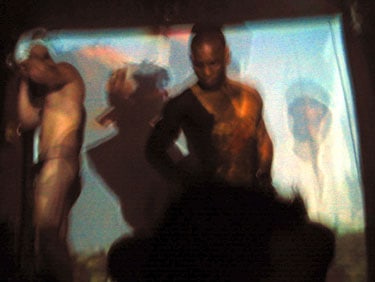 1. "Put Em High" — StoneBridge
Huge, funky, upbeat house cut from StoneBridge's forthcoming album.
2. "No More Dating DJ's" — Nick Holder
Groovy downtempo spoken word hotness from scorned girlfriend Jemeni.
3. "A Stronger Man" — Ben Watt
The king of deep house scores again with this beautiful number.
4. "Break My World" — Dark Globe featuring Amanda Ghost
A moody adventure with a great hook.
5. "8th World Wonder (High Bias Extended Club Mix)" — Kimberly Locke
Cheese-whiz remix of slick new single from Idol alum.