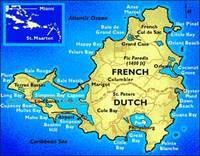 Two suspects are reportedly being held in connection with the gay bashing of CBS News producer Dick Jefferson and his friend Ryan Smith on the island of St. Maarten.
"First reports that two men had been arrested Thursday in connection with the incident reached The Daily Herald Friday night. Dutch press agency ANP reported over the weekend that two arrests had been made at Bamboo Bernie's and that a third suspect, apparently the main suspect, was still at large."
Said Chief Prosecutor Taco Stein: "I say to you as I said to all other reporters, I cannot deny nor confirm the arrests." Stein also told the Herald that "the investigation was 'very touchy' and 'delicate' and that he would give a statement 'as soon as this is possible.'"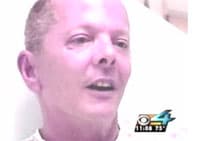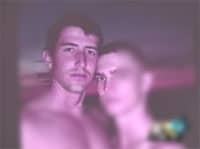 The recent gay bashings have thrust St. Maarten and the Caribbean in general into the limelight, prompting Time to ask, in an article published this week, if the region is the most homophobic place on earth?
The Time article focuses mainly on Jamaica, punctuated with a description of hate crimes that have happened there recently:
"In 2004, a teen was almost killed when his father learned his son was gay and invited a group to lynch the boy at his school. Months later, witnesses say, police egged on another mob that stabbed and stoned a gay man to death in Montego Bay. And this year a Kingston man, Nokia Cowan, drowned after a crowd shouting "batty boy" (a Jamaican epithet for homosexual) chased him off a pier."
An editorial in St. Maarten's Daily Herald expressed concern about the consequences for the travel industry and urged people to see the gay bashing as an "isolated" incident, saying "The islands to a great extent depend on Americans visitors for their survival, but that does not mean they should be blackmailed. What happened to the two badly beaten visitors is horrible, but it's obviously an isolated incident involving a handful of people and presenting it any other way simply misleading the public."
However, with attitudes like the one expressed in a second editorial that a reader scanned and sent in to me (allegedly from the Herald as well and not, as of now, available online), folks may agree with Time. The writer of this opinion piece blames the victim and longs for the days when gay bashing wasn't such a "no-no." It's pretty damn sickening. Here you go: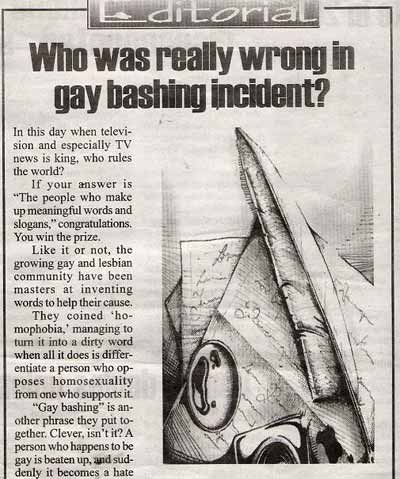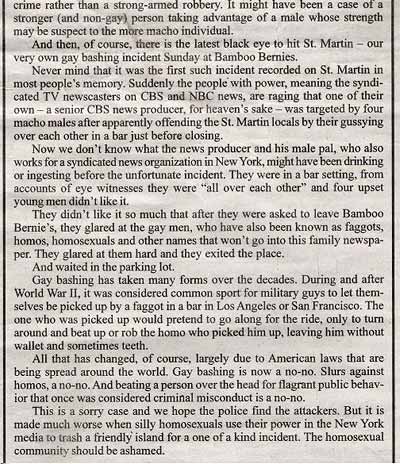 UPDATE: As I suspected, the editorial may not be from The Herald. As you'll see in the comments below, a reader seems to think it was from another, smaller paper called Today. In either case, the editorial is still illustrative of much of the homophobic thinking that pervades the Caribbean today.
Previously
St. Maarten Gay Bash update [tr]
St. Maarten Gay Bash Victim Speaks Out [tr]
Brutal Gay Bashing on St. Maarten [tr]