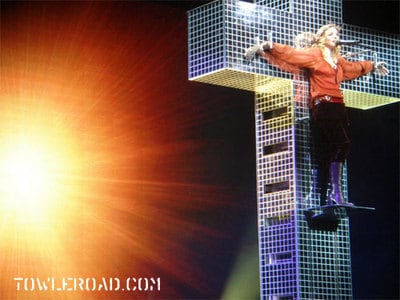 Towleroad correspondent Glé was in the fourth row at the Los Angeles Forum last night as Madonna opened her Confessions Tour and sent us these photos!
Towleroad has tickets to Madonna's concert in Atlantic City and we will be giving them away in the coming weeks to a Towleroad reader! Details soon…
More photos after the jump!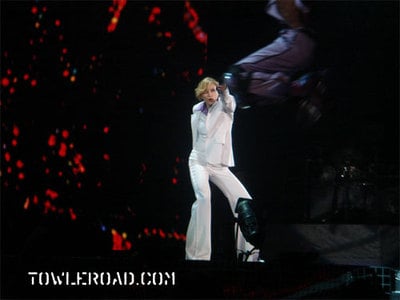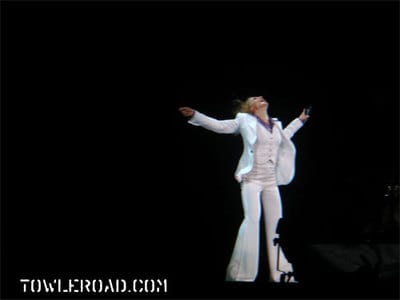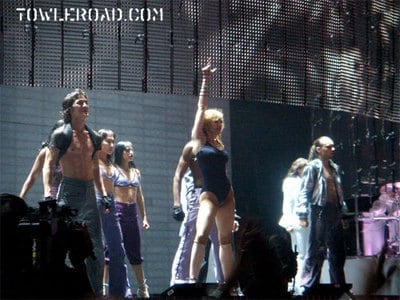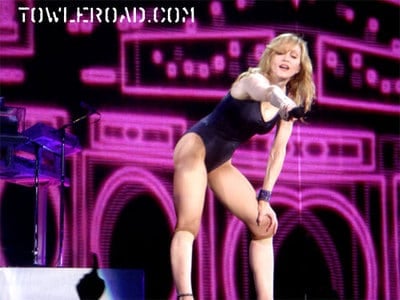 Related
First Look: Confessions Tour [drowned madonna]
Liz Rosenberg: Madonna by the Numbers [oh no they didn't]
Previously
Madonna's Re-invention Tour [tr]