I hope you liked the last banner, because I really fawned over it a lot. Har har.
It's a hybrid of three separate photos (two more appear after the jump) that I shot one night on Fire Island last summer, which I resized and merged together. The fawn on the far right was actually a larger shot of the fawn walking in the middle which I reversed and resized. Then I merged the three shots to create the banner, which I thought had something of a mystical feel about it. I'm no Marlin Perkins but I believe that this fawn is one of the ones pictured here.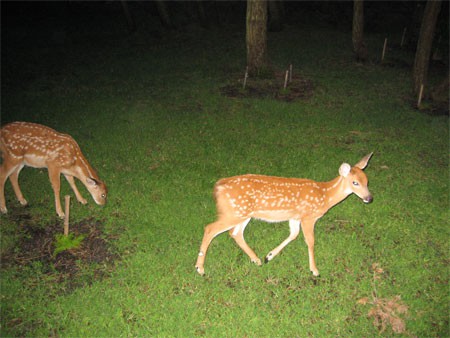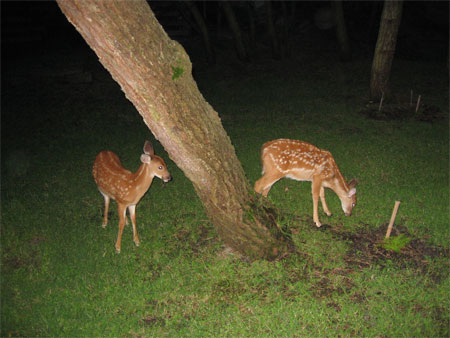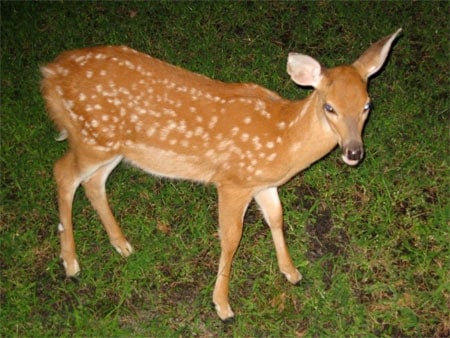 For more About the Banners click here.